KlikDotSystems K.K.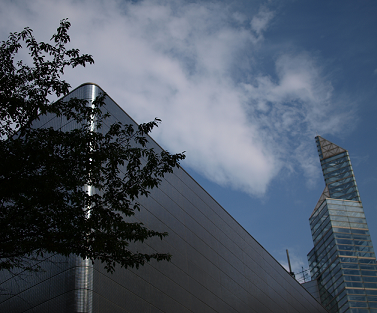 KlikDotSystems K.K. (Kabushiki Kaisha) was established in Tokyo in September 2006.
Our first client was Biwa Communications K.K., Yokohama based outsourced call center services provider. Our task was to build the IT function for Biwa call center and call center business layer software integrated with Rostrvm Contact Center engine.
Since 2011 KlikDotSystems K.K. is an authorised distributor of Sytel Contact Center Software from UK.
We deploy Sytel Softdial Contact Center suite on the Tier 1 telephony carrier, Data Center and Internet Service Provider in Japan - KVH.
Our Address
KlikDotSystems K.K.
Suwa 1-53-3-401
Tama-shi, Tokyo 206-0024
Email: inquiries@klikdotsystems.jp
Facebook: Klik Cloud Japan