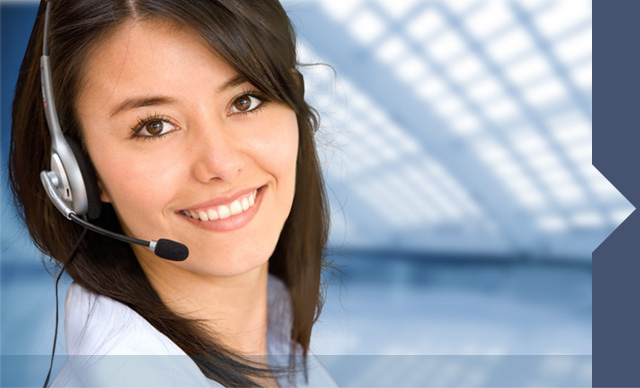 Cloud Contact Center Suite on Tier 1 Telephony Carrier Infrastructure in Japan
Simple, Flexible, Low Cost, Reliable All-In-One Computer Telephony Systems
What's New?
THU, AUG 23
Facebook; starting Klik Cloud Japan fan page on facebook

FRI, JULY 06
Tokyo; Advanced Media to integarate its voice recognition into Klik Cloud

FRI, JUN 01
Tokyo; Klik Cloud launched on KVH Cloud Galaxy and SIP telephony
Our Mission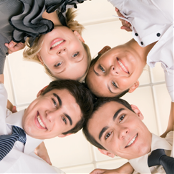 Delivering high standard low cost call center systems and services in Japan.
We offer call center systems as a black box which adjusts its functionality to your business needs.
Our Clients Say:
What you can get on Klik Cloud is the minimal up-front cost and still a full blown call center system with Predictive Dialer, Campaign Management, Voice Recordings and Reporting. Not to mention that you can save 60% of your regular telephony cost on VoIP provided by KVH.
Brian Stennett, Director of Operations, BIWA Communications K.K.